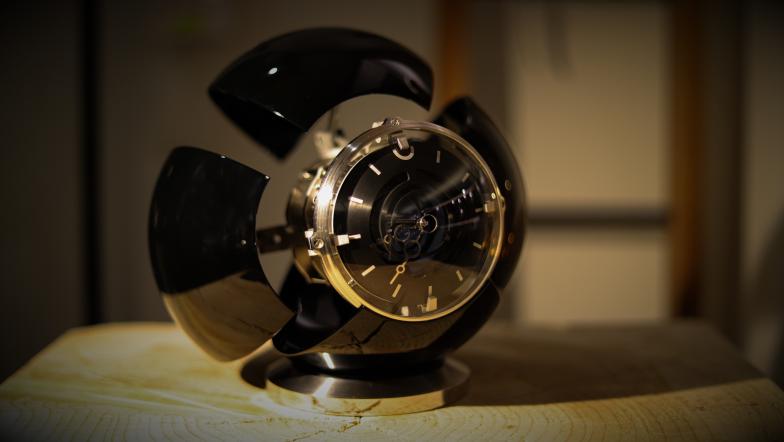 ORB
Introducing our new eye-catching co-creation made in collaboration with MB&F. The first chiming function to be released within our creative art line.
Book an appointment
Experience our creations at your nearest official retailer.
Book your appointment on-line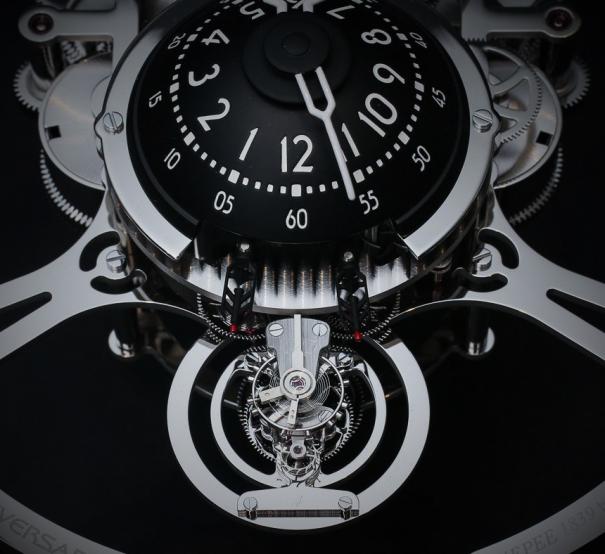 OUR BRAND & KNOW-HOW
L'EPEE 1839 - Switzerland's leading clock manufacture
L'Epée has been a prominent clockmaking house for more than 180 years. Today, it is the only manufacture in Switzerland to specialize in the production of high-end clocks. Founded in 1839 by Auguste L'Epée, the company originally focused on producing music boxes and watch components. Even at this early stage, the brand was synonymous with entirely hand-made pieces. 
Throughout its history, L'Epée 1839 has developed an exceptional table clock collection, encompassing a range of sophisticated classic carriage clocks, contemporary design clocks and avant-garde horological intended to shock, evoke and inspire people, not to toe the line. 
Our creations - all designed and manufactured in-house, feature complications including retrograde seconds, power reserve indicators, perpetual calendars, tourbillons and striking mechanisms.
Kinetic Pieces of Art embedding a subtle mix of "form and function" have become a signature of the brand as well as superlative fine finishing.